Okay so lately, and if you read my advertisement for my recently created blog you would know, I've been going through textbooks. Specifically Veritas Press Textbooks. So, of course, with most textbooks that encompass lots of different subjects (i.e. history, art, science, theology, etc...), they have a reading list, of which I have been gifted with from my mother. Talk about really wishing your child with he best education; she stretched her dollar to buy me these resources and I will forever be grateful because the textbook is really good. Anyway,here is the reading list that was given to me (mom is great, give her some chocolate cake):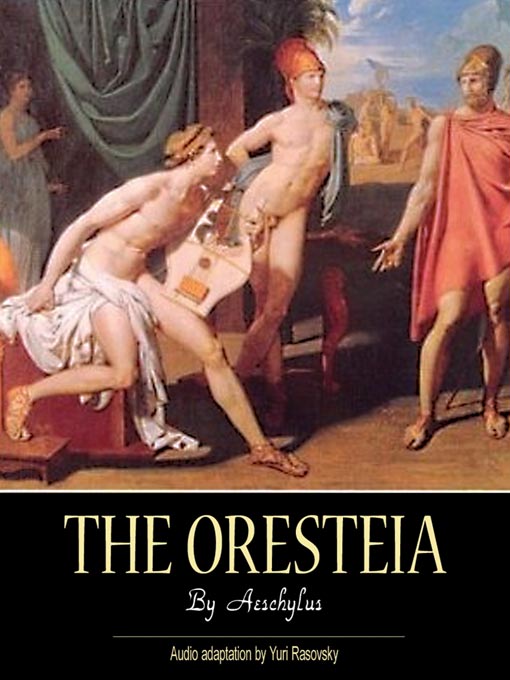 I also picked up a really great series, one that I started to read when I was younger but never got to it. I'm listing in the order they go in: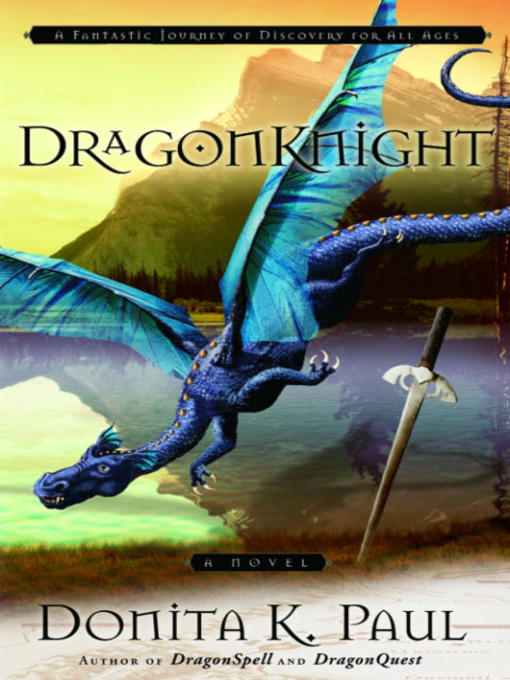 I also traded a book in BookMooch for:
And I bought:
But this one has a cooler cover:
I also traded in a book for:
I guess you could say I'm going through my yearly myth and fantasy phase :] Next I'll be in my theology phase and then my biography phase and then I'll be in my comical phase and so on a so forth...do you have any suggesion for phases I should go through? Or have you read any of the above books? Leave a comment a tell me what you think.
Also, if you like to book swap like myself check out the following links: