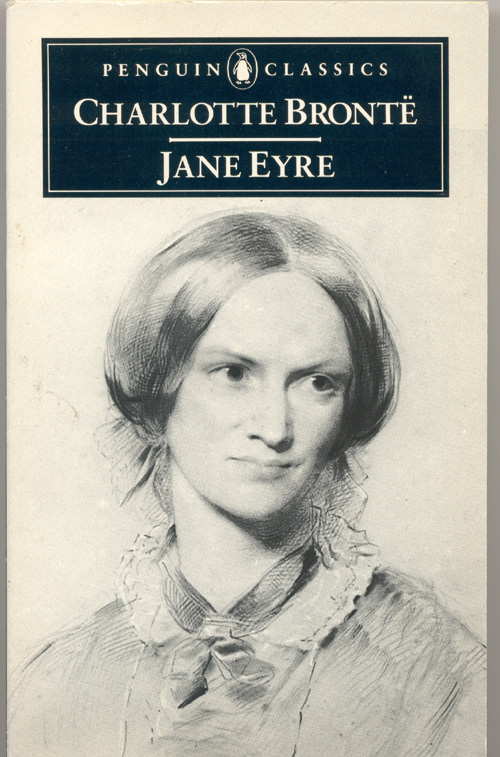 One of my favorite books of all time. The story of Jane Eyer is a beautiful depiction of the faithful woman; not to her husband, but to her God. It is also a story of a girl who survives an abusive childhood. When of age, she advertises for a position as a governess to a wealthy mans ward. While in this mans home, she often hears moans and cries. She soon finds out that she loves the man she works for, but is forbidden to marry him for his past decisions have put a physical wedge between the two. Eyer flees the manor in a hurry, knowing that life as a governess in the manor would not be wise.
She flees without much but the close on her back. She soon finds that this might have been an unwise decision as well. Hungry, cold and dirty she is rescued and taken in by a family of two sisters and their brother. She soon finds her place as a teacher in the town of the small family. After a time the brother of the trio, has found that he needs a wife to be aloud to go on a missions trip. He believes that Jane could be that wife, but Jane's heart still belongs to another.
I would give the plot 5 stars: This plot is so well thought out and detailed. I couldn't put it down until I knew how it ended.
I would give the characters 5 stars: The characters were very well developed. Each character has a action and response type of personality which made them seem so real and alive. Each and every character had a past life, past mistakes, hopes and dreams depicted in such a vivid way.
I would give the romance in the story 5 stars: Jane Eyer had faith in the Lord, and knew who she was meant to marry. But even so, when she found out that her love for her master could cause her to be unfaithful to God she reacted in a right way and left the situation in a quick manner. Although her heart is broken and sad, she knows what God requires of her.
I would give the action in this story 5 stars: There isn't a lot, but what action is involved has a purpose to develop the story.
Overall I would give this story a perfect score. The woman in this story denies herself to serve her God first and is rewarded for her obedience.


I will later do another post on this book. Next time I will touch upon the new movie coming out and the history of the author.